Join for tips to financial freedom
Special Orders
At Quick e-Finance we provide payday loan to fulfil our customers needs at the most affordable rates, with processing time as little as one hour.
Frequently Asked Questions
Our platform is user-friendly and easy to navigate.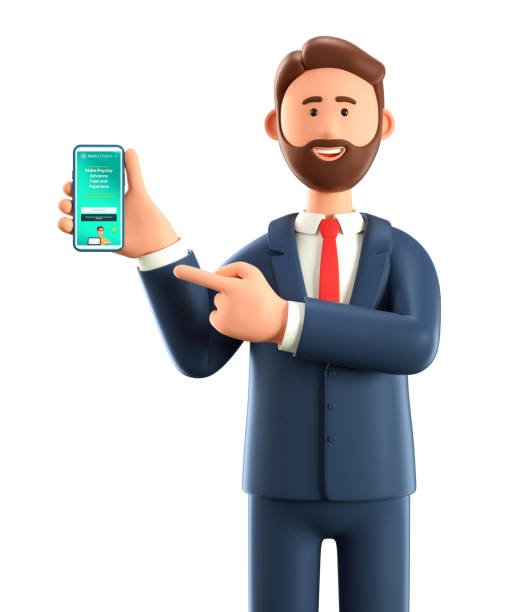 Personal finance that fits you
We've built a secure & personalized experience
"I can count on you even when I'm off island"
"It was late but you made sure I was straight , thank you!"
Simple. Transparent. Secure
Make Payday Advance
Fast and Paperless
Fast Online Instant Approvals, Local & International customers, No Prepayment Fees.